Since 2018 we have organised a novisch period for those social scientists who are studying freestanding courses, a masters or don't have a novice period organised by their own program association/section. In this way, we ensure that all social scientists get a good and fun start to their time in Lund! 🥳 If you can't however find a spot in your corresponding novice period then you are welcome to register with Samhällsvetarkåren.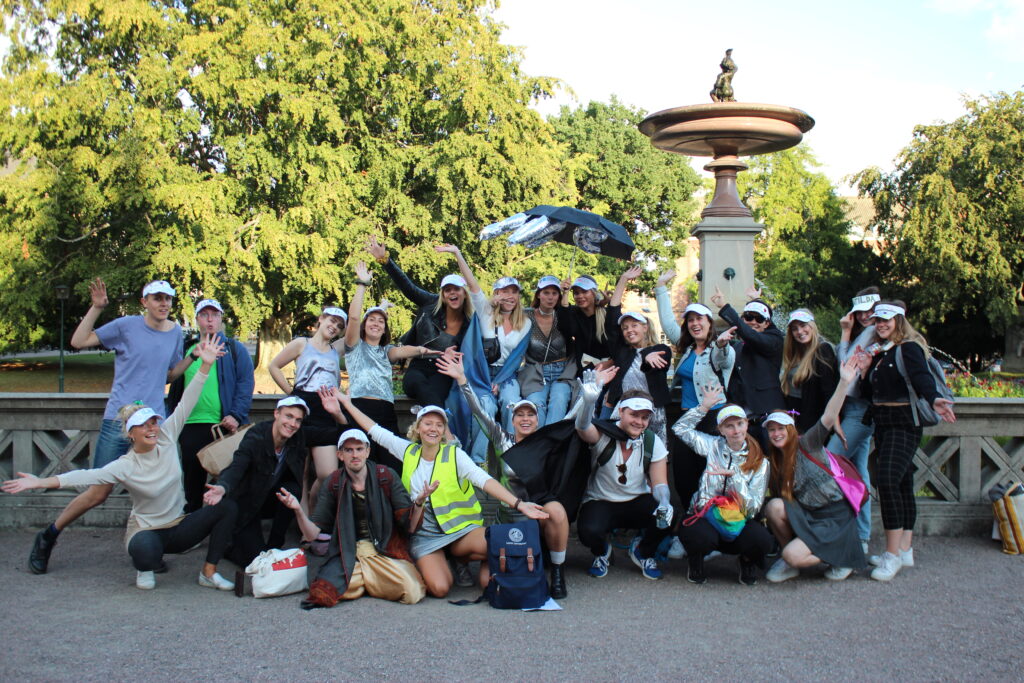 How can you join?


Register your interest to participate by signing up here
Get your Studentlund membership at www.studentlund.se/en – this will give you access to all the perks of Lund's student life!
Keep an eye on your email 📩 We will soon be sending out further information confirming your spot at our novice period together with all of the events details.

You need to have a Studentlund membership to join our novice period events! Studentlund is a collaboration between the Academic Society, nations and student unions that allows you to participate in all aspects of student life at Lund University. Here you can find some easy steps on how to join. 

Many thanks to this year's sponsors!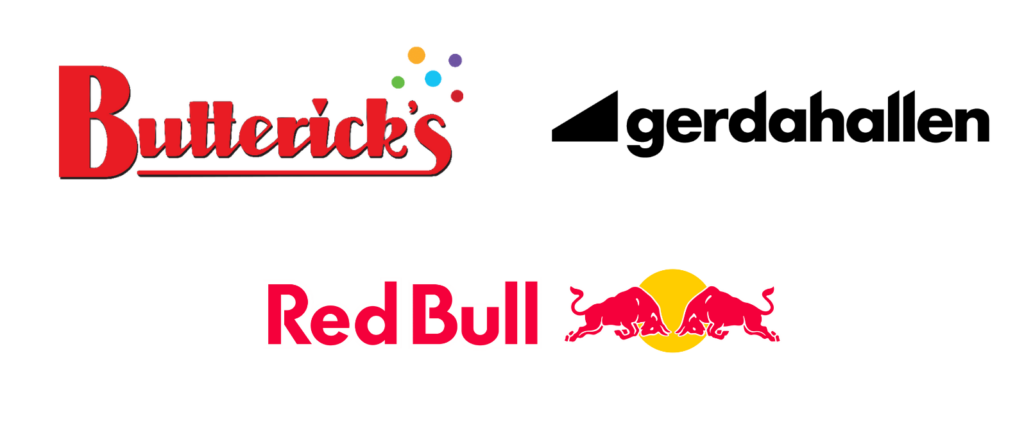 Want to become part of our Event Planning Branch?
From photography and bartending to our various committees in charge of arranging Samhällsvetarkåren's events throughout the year. Let your imagination and creativity run free and join us by sending an email at info@samvetet.lu.se!


Contact Information
Do you have any doubts or concerns? Contact the Event Coordinator – Andrea Sanchez – at event@samvetet.lu.se
Stay updated with the latest news by following us on our Facebook and Instagram pages! You can also check our webpage to find out more information about our student union.